ANNUAL BURGER FEED!
AUGUST 5TH, 2019
MONDAY NIGHT
5PM TO 8PM

Just a THANKS
to all of our guests!

On the Deck of
Wally's House


for Printed Materials & Signs…
Offering Great Prices on Custom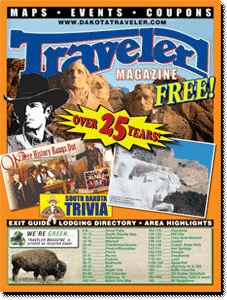 SD Coupons, Maps & More!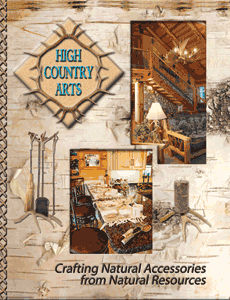 Featuring home accents made from antler & hickory materials: chandeliers, mirrors, lighting, bar accessories and more…Click here to visit our website and request a catalog.
Sturgis Class of '78 Website